ok ok
today its a bit of a weird day for me, my bday yeah ok thank you all for the greetings received.
I got a text message from my mum this morning reminding me that I had just born at 8.30am and I was a month earlier than planned (yeah 8 months) and now I al 29 years later!
that made me shed few tears.
and then I got at work and I received an email from my daddy sending me a picture of a bday cake saying that this year we will have to settle with a "virtual cake and celebration"
As soon as I woke up I got a text from my grandma, the best grandma ever.
(that's her with my Cousin)
damn
Sad but true and I miss them all.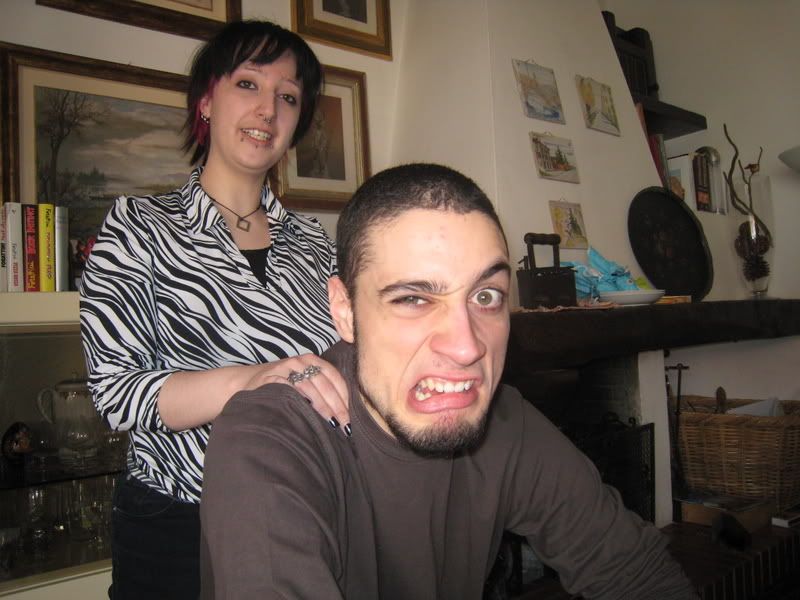 my bro ;p
my Dad
I don't have pictures of my mum right here, she never liked pictures and its so difficult to get one of her!