The beauty of having a few days off is not just being able to party, not only at least; but being able to spend time with your own self, catch up with the things that needed to be done and do everything that you have been postponing to do simply because THERE IS NO TIME.
I had the chance to sort out my laptop updating all drivers and also it seems now that the external HD is working again without giving me headaches when trying to transfer files in and out of the folders. Lastly I have cleaned up my pc from all Malaware and that annoying "browse to save" has been finally removed, I still don't know the name of the file but a general Adaware removal software had done the trick.
I have just bought myself a Wide Angle Lens, finally. It's a Tamron 10-24, perfect for my D60 and now I will be able to enjoy different photographic styles.
Talking of which, I was reading my mags today (they were piled up in the corner of my room, still sealed...as i did have no time to read them!) and found and article on Bill Brandt and his B/W photos.
Amazing photographer that just gave me a lot of inspirations. I think I will be playing around with the camera today.
This will happen after I have figured out few things on Virtual DJ Pro. Yes, that's another thing that I did, during these holidays: playing with mixes and uploading one onto MixCloud!!!
Threads of the Invisible now has also an account where everybody will be able to listen to what I play at home, in clubs and to friends.
[link]
I really hope I will be able to keep on working on all these things once I am back to work. It's funny how many people have the wrong end of the stick when it comes to understanding how I really am.
If it was for me I would be locked in my room 24/7 provided I have enough coffee, some food, smoke and all my gadgets for photography and music but people seem to see (and remember)only the party animal side of me.
I woke up at 4pm today so I wouldn't expect to go to bed before 4am, I have enough time to fiddle around with all these new things.
Tomorrow there's the dj set at 12Bar, last night I played for 3 hours solid so now I have a 3 hours set ready for tomorrow.
Note To Self - I have absolutely to buy some decent cd folders to travel with.
Anyways...back to the original purpose of this Entry. Ladies and Gents we introduce you:
BILL BRANDT
According to Wikipedia he was born in the first years of 1900 and died in 1983.
One of the most influential photographers of the XX century.
Had lived in Germany and Switzerland where he spent a long time since he contracted Tuberculosis.
He had a brief encounter with Ezra Pound which offered him a introduction to Manray.
In 1930 Brandt became Manray's assistant in Paris.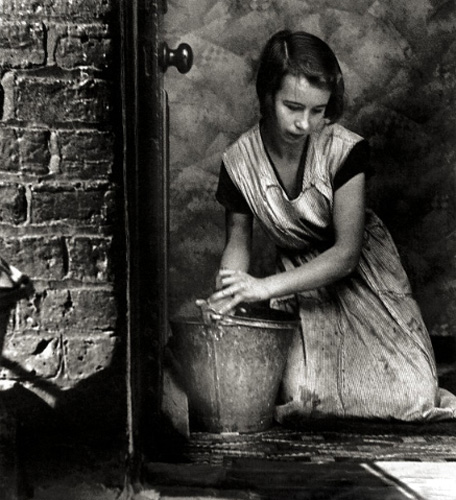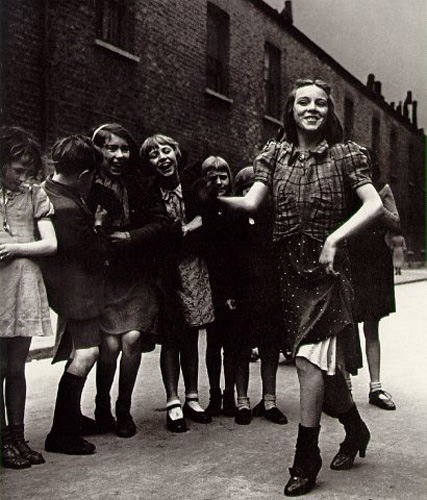 I still think of him as a constant shadow over my serene days where not work nor social life is making me frown or worry.
There are so many things I would have liked to share and to do but clearly our personal aims differed quite a lot.
I don't do casual anymore, not with him at least!
He is far too interesting to make it a feeble, shallow and casual.